Learn about ​our company and journey.

Established in 2018, FITBOXR brought top expertise together in its Las Vegas headquarters to develop a cutting-edge concept in fitness. We loved exercise but had a difficult time discovering a workout that consistently suited our schedules and our at-home workouts no way seemed quite up to par. So, we set out to develop an unrivaled full body workout experience on your clock, and in the comfort of your own home.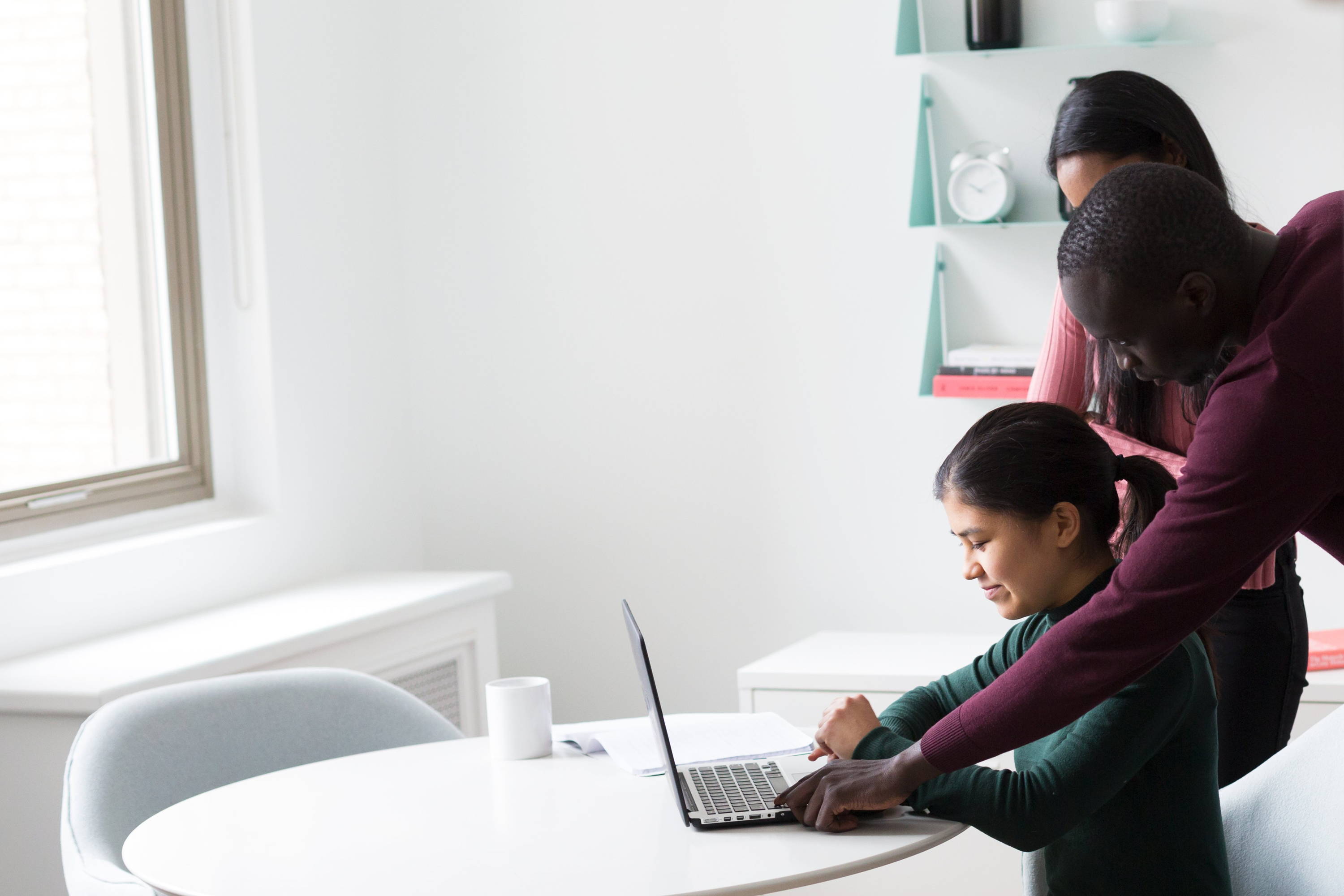 WE'RE COMMITTED TO DESIGNING A CUTTING EDGE WORKOUT EXPERIENCE THAT MAKES EXERCISING ANYWHERE A PRACTICAL, THRILLING OPTION.
Our mission is to use our standing as a leading fitness brand to make high-quality fitness gear and education accessible to all. If you see a FITBOXR product, you know we've examined every detail. Because if we create it, we use it, and when we put something to the test, we demand the highest standard.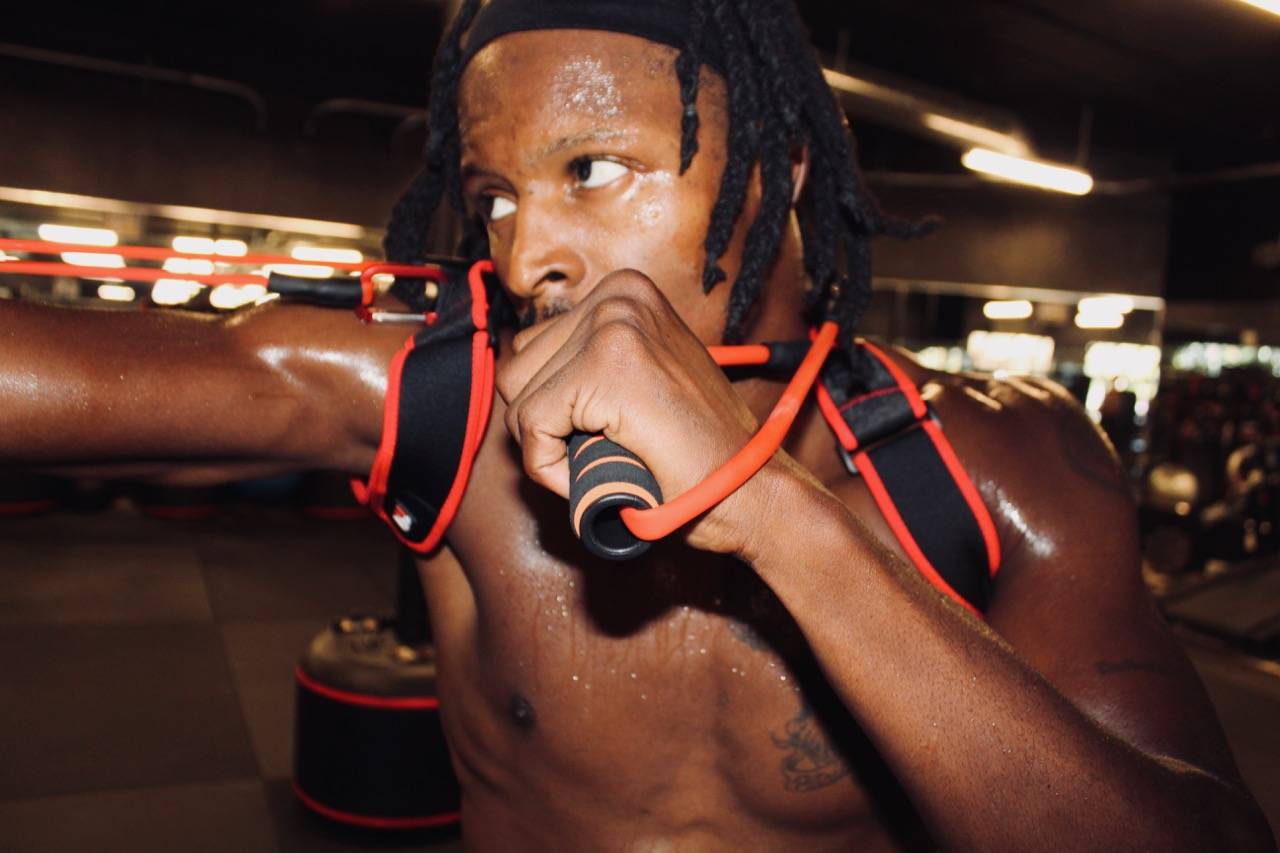 We never stop developing innovative ways to make fitness straightforward and more successful for you.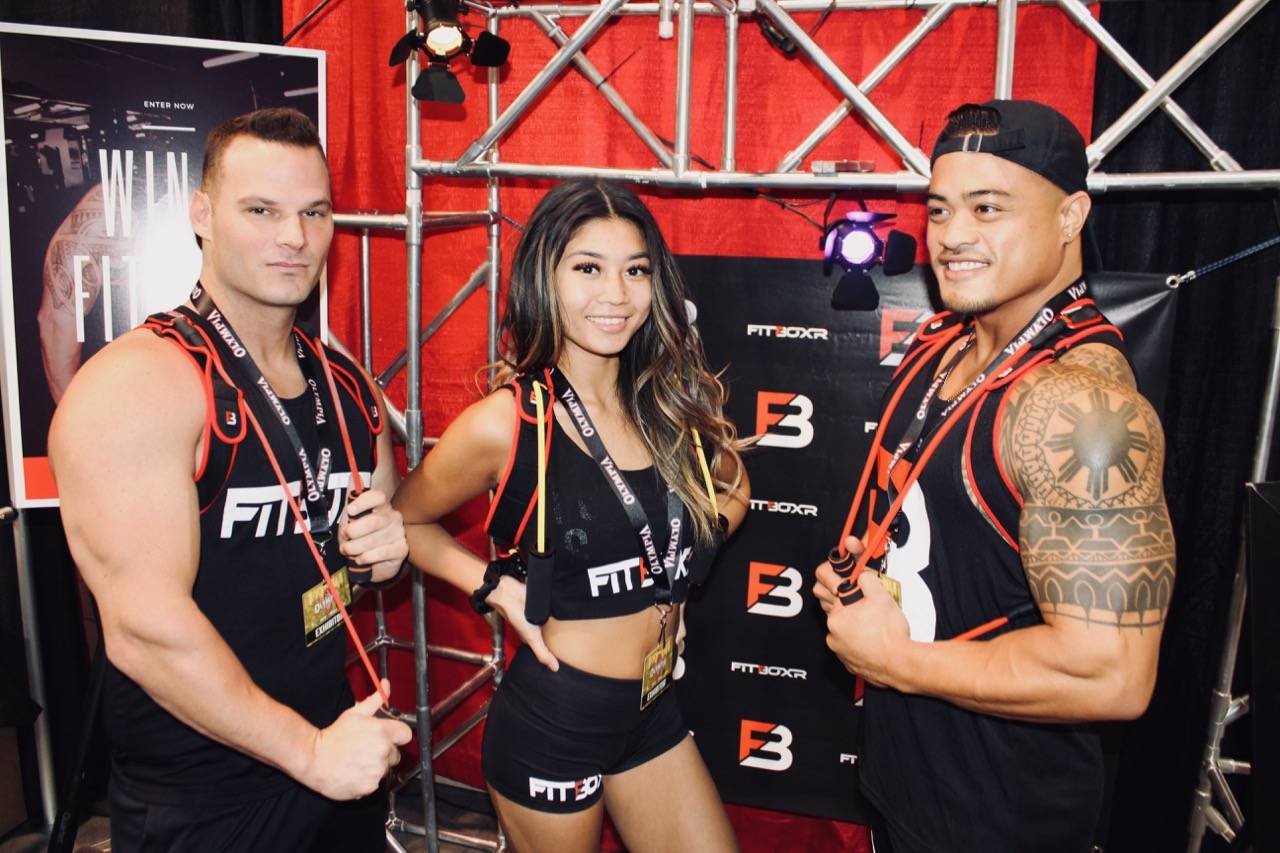 FITBOXR is trusted by top-ranking athletes, personal trainers, fitness geeks, and even novices to bring results against any fitness plan.